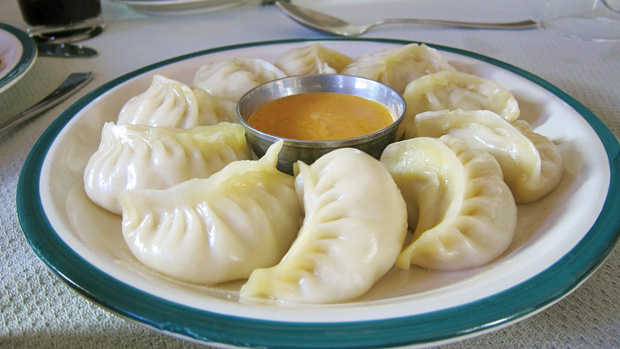 What food should you take with you when setting off on an Everest Base Camp Trek?
When heading to Nepal, you should remember that it's a completely different world with different traditions. Many foods and products that people are used to in industrially developed countries will not be available in Nepal at all or only rarely so. This particularly applies to mountain regions, where due to expensive logistics, only the most necessary products are provided, as well as products that can be transported easily and which have a long shelf life. This though is why we head to Nepal, to discover the local culture and traditions!
You have to decide for yourselves what snacks you will enjoy during the many days of trekking on the Everest Base Camp Trek. If the weight of your baggage allows this, take some real black chocolate, nut mix (students' breakfast), raisins, dried fruit – black plums, apricots, dates or figs with you. If needs be, you can also try to buy them in Kathmandu.
Rye bread or whole grain bread will not be available in the Nepalese mountains. Nor, for example, will you find hard dried sausage or ripened Parito type cheese. Upon my return after 20 days in the mountains, I, for example, had a craving for cottage cheese on rye bread.
Vitamins and minerals in the mountains
In mountain conditions along the Everest Base Camp Trek route and the other most popular trekking routes in the Nepalese Himalayas when the body is exposed to heightened dehydration and increased pressure at altitude, it is recommended that you consume extra minerals and vitamins.
These should be purchased before arrival in Nepal, because it will be tricky buying them in Kathmandu not only due to the question of availability, but also due to a shortage of time.
Continue reading about Everest Base Camp Trek:
Eating during an Everest Base Camp Trek